Welcome
You have reached the home of Devon Dumplings Cricket. We have been playing for over a hundred years, here in Devon and occasionally further afield when on tour in Oxford, Kent and Sussex. We offer the opportunity for cricketers of all ages and sizes to play social midweek cricket at a good standard, away from the hurly-burly of competitive Leagues. We host many good national touring sides, a few from overseas, along with a variety of traditional fixtures against clubs in Devon. We aim to make use of the wide range of attractive venues that Devon can offer, scattered all around this large County.
If you are interested in playing for us or in a fixture against, please make contact. Details on the Contact menu.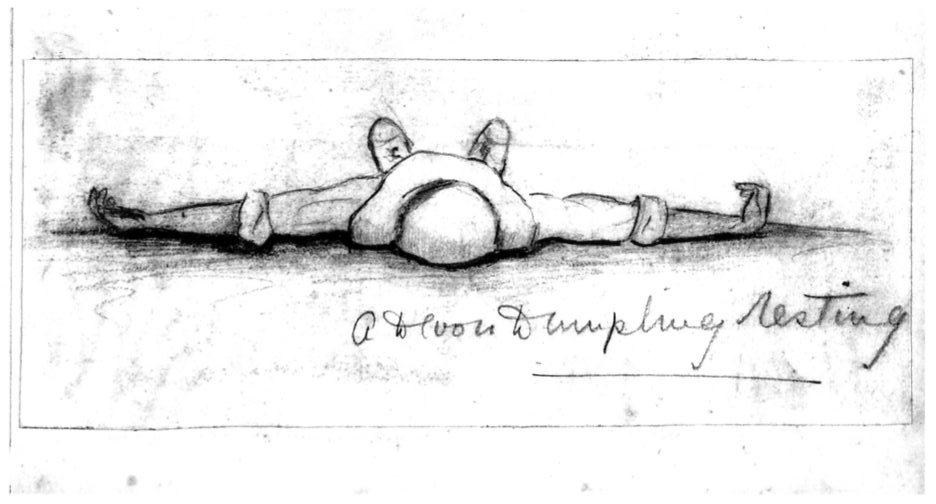 England in S Africa
There is the prospect of some cricket in the sunshine at the end of this week.
3 Twenty/20's & 3 ODI's are scheduled, though sadly in empty stadiums.
Friday November 27th ENG' v SA T20 Newlands, Cape Town 4pm GMT


Sunday November 29th ENG' v SA T20 Boland Park, Paarl 12.30pm


Tuesday December 1st ENG' v SA T20 Newlands, Cape Town 4pm


Friday December 4th ENG' v SA ODI Newlands, Cape Town 11am

Sunday December 6th ENG' v SA ODI Boland Park, Paarl 8am


Wednesday December 9th ENG v SA ODI Newlands, Cape Town 11am


Marnus Labuschagne
The former Dumpling retains his place in the full Australian squad due to play India this December. There are five uncapped players alongside old favourites such as David Warner, Steve Smith and Nathan Lyon.
The first game will be in Adelaide on 17th. Starting times are not good apart from the T20s on 4th, 6th and 8th ( 08.10 am ). The Tests are not so friendly, 4am or 11.30pm!
Devon Dumplings Jubilee Book 1902-1952
If anyone would like a copy of this privately printed collection of pieces about the first fifty years of the Club, there is one available via a cricketing colleague who formerly played for Frogs. Price is £5.00. Contact me for details.
Paul Berman