Welcome
You have reached the home of Devon Dumplings Cricket. We have been playing for over a hundred years, here in Devon and occasionally further afield when on tour in Oxford, Kent and Sussex. We offer the opportunity for cricketers of all ages and sizes to play social midweek cricket at a good standard, away from the hurly-burly of competitive Leagues. We host many good national touring sides, a few from overseas, along with a variety of traditional fixtures against clubs in Devon. We aim to make use of the wide range of attractive venues that Devon can offer, scattered all around this large County.
If you are interested in playing for us or in a fixture against, please make contact. Details on the Contact menu.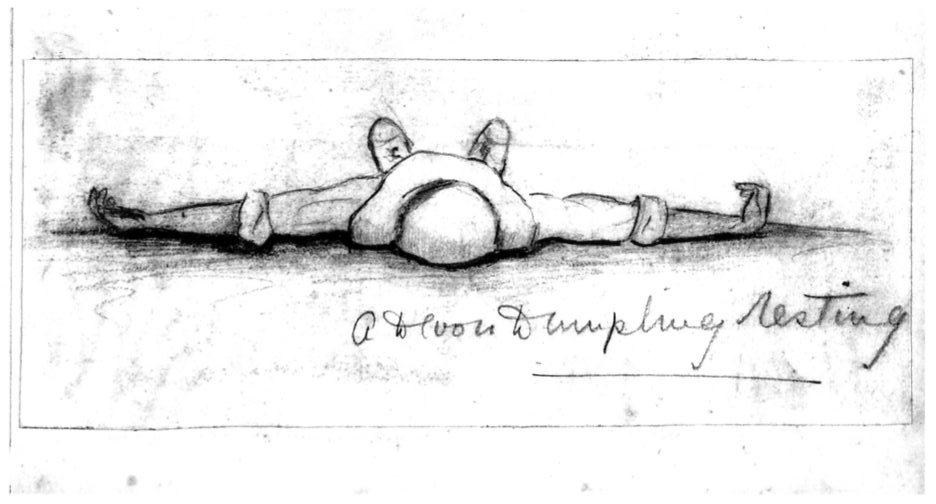 Tour to Oxford
The three day tour has been reconvened after its cancellation last year. Running from Tuesday 3rd August till Thursday 5th, we shall be playing Nomads, Frogs and South Oxfordshire Amateurs.
All enquiries or offers to participate to be directed to our President, Peter Jolliffe, who is also Tour Manager.
Derek ( Dick) Downer 1930-2021
Dick Downer has recently passed away at the age of 91. When he moved back to Devon he played regularly for Dumplings in the 70s and was a more than useful medium-paced seamer. He continued to attend the Annual Dinner for many years. He remained a member right up until his death.
He is remembered fondly by those few contemporaries who survive him.

The funeral will take place at Exeter Crematorium on 3rd August 2021 at 12.30.
May be Cricket? June be Next!
How hot was it last year in May? It hardly bears thinking about. This week sees the return of an old and much-valued fixture against Blundell's. No doubt Conrad has a good mixture of Dumplings to challenge the ever-strong School team.



First Game of the Season
Exeter School provided the venue for our first game, played in bright sunshine but with a chill wind. A lively contest saw School fall short by 44 runs but they acquitted themselves well against a strong team and next year may be a lot tougher for us.
A full report can be read under Fixtures and Reports.
Team photo can be found in Galleries

Old and New
It was with great regret that we learnt of the early retirement of a longstanding playing member, when Bernie Wilson played his last game this year.
However there has been a touching postscript in the form of a paeon from one of our [then] youngest members. It was at the end of the 2013 season when a diminutive Tom Lammonby marched out with Dumplings on 35-6. He scored a ferocious 71. So, now that he is featuring regularly in the Somerset lineup, it was pleasing that he holds Bernie in such high esteem.
You can find full details here

https://www.somersetcountycc.co.uk/news/first-xi/toms-trickiest-opponent-bernie-wilson/
The Season starts and the Game's afoot
The clocks have gone forward and there is space in the day for outdoor nets. Three sweater Friendlies to test us all.
Somerset have Middlesex in sight for an early win at Lord's and Headingley is seasonal in a Northern way.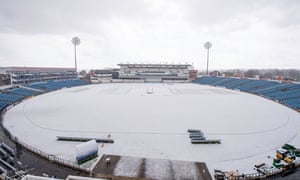 If you turn to the Fixture list you will see that it is almost complete and that the Match Managerts are in place.
All that is missing are the teamplayers .
Check your diary and get in touch with the Match Manager. Their details are all on the Contacts page.
So just stay safe,keep healthy and ensure your kit is in order.
Marnus Labuschagne
The former Dumpling retains his place in the full Australian squad due to play India this December.
He has become a bright shining light in the Austral firmament, very much in the footsteps of Smith. Looked rightly anguished a being caught out on 91 in Sydney.
He is currently being tipped by Tim Paine as the next Captain of the Australian side.
Devon Dumplings Jubilee Book 1902-1952
If anyone would like a copy of this privately printed collection of pieces about the first fifty years of the Club, there is one available via a cricketing colleague who formerly played for Frogs. Price is £5.00. Contact me for details.
Paul Berman